One-On-One Offerings
with Jurga Sauvageot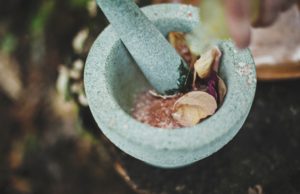 One-on-one classes provide an opportunity to dive deep and get all of your questions answered in an intimate setting. Each class is 1 hour long, unless otherwise noted, and includes samples of herbs/products discussed. Choose from one of the following:
Introduction to Herbs and Herbal Medicine: short overview of history, main principles of herbal medicine, herbal action terms; culinary and medicinal applications and doses, sampling of different herbal products.
Medicine making, (1.5 hours) from herbal infusions to topical salves. Hands on practical hour of demonstration to master herbal medicine making skills. Take home sample of product(s) produced during the class. Subject to additional materials fee.
Bitters: from medicine to mainstream applications; what is a "bitter" and why is it so effective? Sample different bitter formulas; make a non-alcoholic drink(s) and learn how to make bitters at home.
Adaptogens: what is this group of herbs and how can they help to decrease body's response to stress, increase resilience and stamina; safe and effective doses of different adaptogens.
The ABCs of CBD: learn about the latest research regarding CBD applications and how it may be beneficial to your specific situation. A complimentary drink with CBD is included in the class.
Attend solo or bring a friend for 50% off the single price.
Click Here to sign up
ABCs of CBD
with Jurga Sauvageot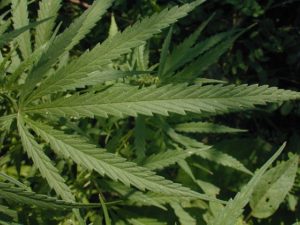 Saturday July 14th

 
2:00-3:30 pm
What's all the buzz about CBD? Is it right for me? Is is safe? How do you know if a product is good quality? Come for an interactive discussion on the cannabis plant, the endocannabinoid system and the extraction process. Learn how CBD interacts with our system to produce a myriad of therapeutic effects.
Tickets include a complimentary CBD-infused drink and a 10% discount on purchases following the class.
Registration closes at 12:00 pm on 7.14.19
Click Here to register online