Spring Herbs for Gentle Detoxification
with Ashley Davis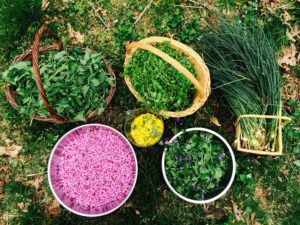 Saturday April 13th

 
10:00-11:30 am
Spring tonics exist in every culture with a temperate climate. Come learn about traditional Appalachian tonics that can be used to keep our bodies in flow with the seasonal shifts, help us to shed the excesses of winter, and support the body's innate detoxification processes. We will make a fresh herbal vinegar to take home.
Early Bird Price- $30 before the end of March
Regular Price- $35 after March 31
Click Here to register online
Herbal  Support for Seasonal Allergies
with Ashley Davis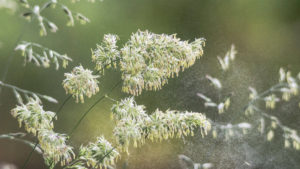 Saturday May 18th

 
2:00-3:30 pm
Learn how to manage your allergies naturally. We will review what an allergic response is, go over some root causes behind allergies, and discuss a holistic approach to reducing allergic reactions and keeping them from recurring. We will focus on herbs to balance the immune system, support gut health, detoxify the body and soothe some common symptoms.
Early Bird Price- $30 before April 15
Regular Price- $35 after April 15
Click Here to register online